Welcome
Dating back to the 17th Century, The Plough at Littlethorpe is open daily serving the best in food, brews, wines and coffees – all sourced from local people we know and trust. Alan and Jamie Levers are proud owners, creating a special country pub experience.
A full lunch menu is available Tuesday – Sunday from 12noon and an evening menu from 6pm. Keep up to date with our events below and by following our facebook page – The Plough, Littlethorpe.
We have plenty going on from burger and curry nights, karaoke evenings and season menus throughout the year.
Dogs are welcome in the bar area.
To book a table call 0116 2862383. However if you fancy popping by we always keep tables for walk in guests.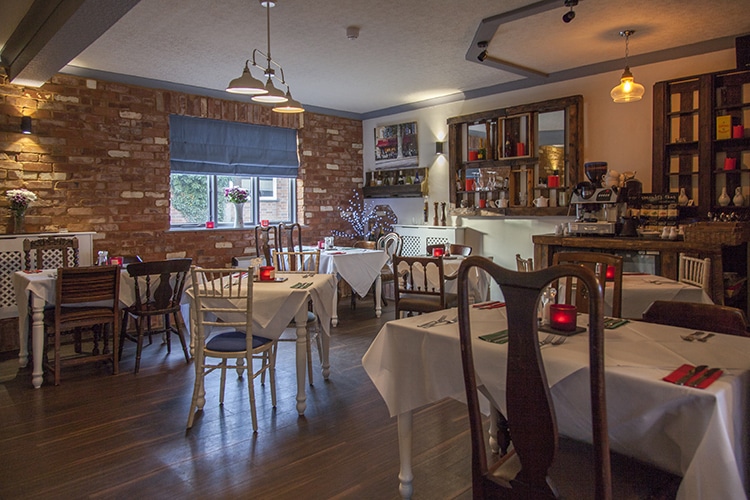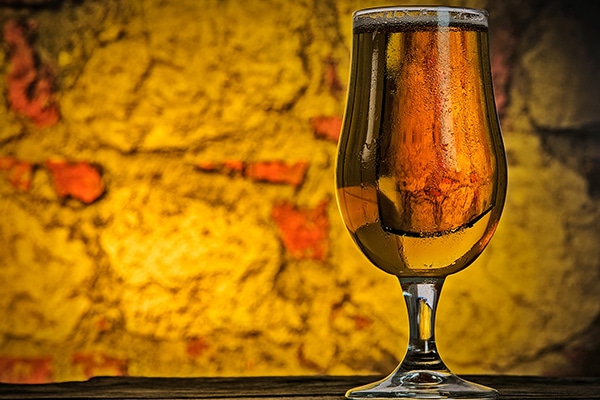 Happy Hour
Happy Hour at the Plough
Tuesday 7pm – 9pm  Saturday 8pm – 10pm
Sunday 5pm – 7pm
House Wines, Beers and special deals on Gins and Wines, Large Bottle of Prosecco £10.95 Saturdays 8pm -10pm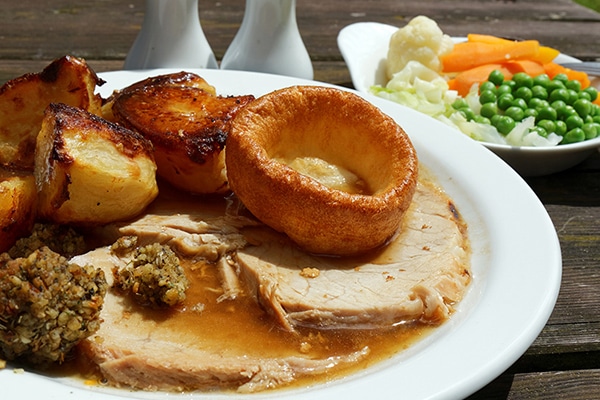 Sunday Lunch Free Desert
£14.95 for two courses
Our popular traditional Sunday lunch is £9.95 for one course or £14.95 for starter and main and your dessert is free!
Please book to avoid disappointment
Opening Times
Monday        16:30 till 10:30
Tuesday        12:00 till 23:00
Wednesday  12:00 till 23:00
Thursday      12:00 till 23:00
Friday           12:00 till 23:30
Saturday      12:00 till 23:30
Sunday         12:00 till 22:30
To book a table call 0116 2862383
Opening times at discretion of Management
Food Serving Times
Monday        CLOSED
Tuesday        12:00 till 14:00 and 18:00-21:00
Wednesday  12:00 till 14:00 and 18:00-21:00
Thursday      12:00 till 14:00 and 18:00-21:00
Friday          12:00 till 14:00 and 18:00-21:00
Saturday      12:00 till 14:00 and 18:00-21:00
Sunday         12:00 till 15:30
To book a table call 0116 2862383
Opening times at discretion of Management