Please note that the Thai Kitchen is closed at the moment – we open again on Thursday 26th March 2020 for bookings
Welcome
Dating back to the 17th Century, The Plough at Littlethorpe is open daily serving the best in food, brews, wines and coffees – all sourced from local people we know and trust. Alan and Jamie Levers are proud owners, creating a special country pub experience.
A full lunch menu is available Thursday – Saturday from 12 till 2pm and Sunday lunch menu from 12 till 4pm. Keep up to date with our events  by following our facebook page – The Plough, Littlethorpe.
We also now have the 'Thai Kitchen' serving fresh, authentic Thai food from 5pm till 10pm Tuesday to Saturday with a takeaway service available.
Dogs are welcome in the bar area.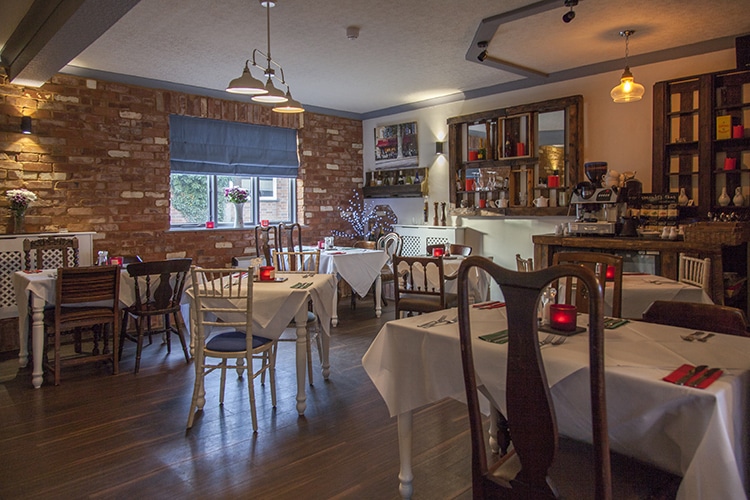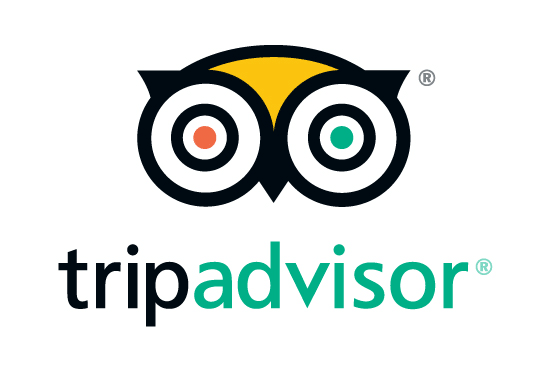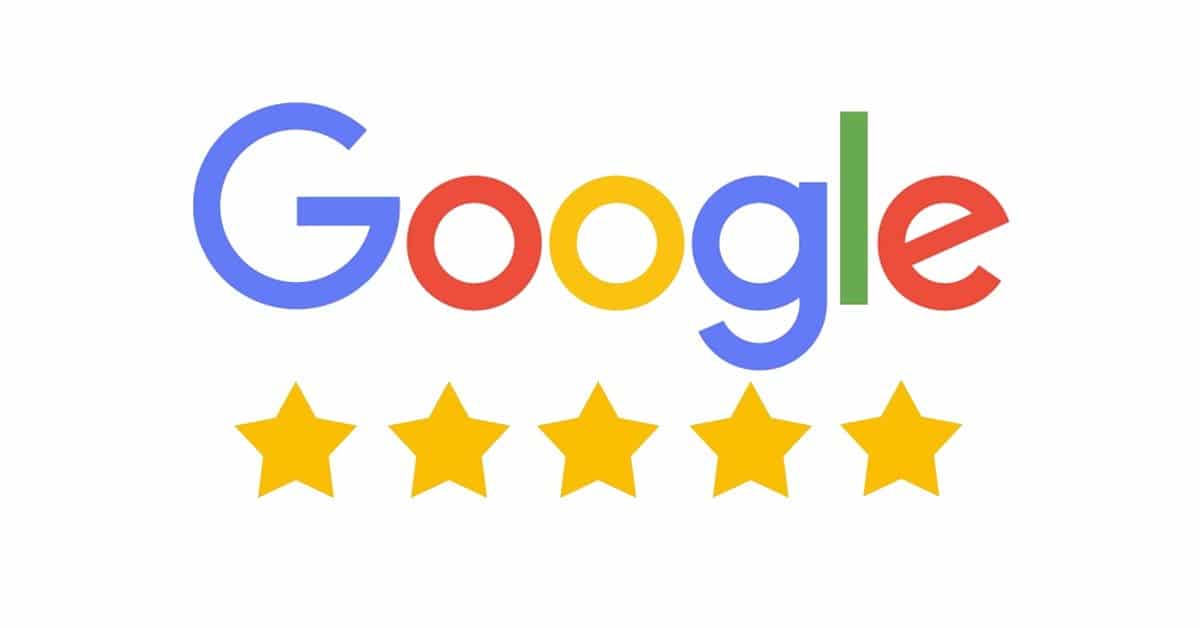 Thai Kitchen now Open call 0116 2751113 to book a table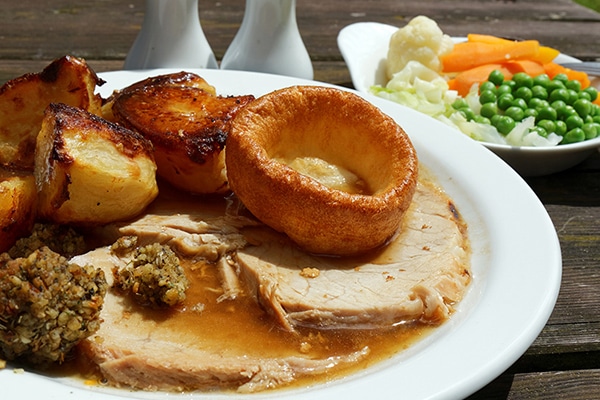 Sunday Lunch Free Desert
£14.95 for two courses
Our popular traditional Sunday lunch is £9.95 for one course or £14.95 for starter and main and your dessert is free!
Please book to avoid disappointment
Opening Times
Monday        15:30 till 10:00
Tuesday        14:30 till 22:30
Wednesday 14:30 till 22:30
Thursday      12:00 till 23:00
Friday           12:00 till 23:30
Saturday      12:00 till 23:30
Sunday         12:00 till 22:00
Opening times at discretion of Management
Food Serving Times
Monday        Kitchen Closed
Tuesday        17:00 till 22:00 Thai Kitchen
Wednesday  17:00 till 22:00 Thai Kitchen
Thursday      12:00 till 14:00 (Pub Food) 17:00-22:00 (Thai Kitchen)
Friday          12:00 till 14:00 (Pub Food) 17:00-22:00 (Thai Kitchen)
Saturday      12:00 till 14:00 (Pub Food) 17:00-22:00 (Thai Kitchen)
Sunday         12:00 till 16:00 (Sunday Lunch)
Thai Kitchen Call 0116 2751113 plus Takeaway Service
Other Pub Enquiries 0116 2862383
Opening times at discretion of Management